I
n our clinic we perform the most complex oral implantology and guided tissue regeneration procedures. These procedures are intended to ensure the optimal conditions for implant integration and their long-term success.Our team operates with the minimum personnel of 4, two doctors and two nurses, out of which one nurse for instrumental operations. This is the only way to ensure the necessary quality and sterile conditions surgery.
In our clinic, no surgical interventions are performed without an initial 3D investigation. The existing equipment enables a high detail investigation with a minimum dose of radiation.
Compromising quality is not a solution in our clinic and so we are using the best procedures and cutting-edge materials for amazing results.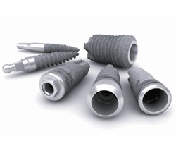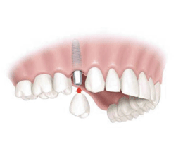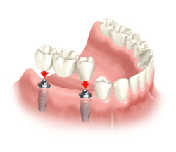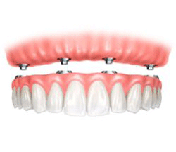 Dental Implant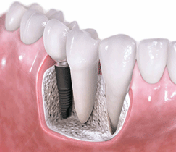 Our advantages
first endosseous implant inserted in the Banat in 1975 by Prof. Dr. Dorin Bratu
over 6,000 implants inserted in the last 5 years
types of implants used: MIS, Zimmer, Nobel Biocare