Our pacients are very important to us and that is why, we offer them a new service at cutting edge standards. We are very pleased to present you hyaluronic acid for perfect lips. Quality has utmost importance for us, that's why, we use only high quality products (Princess range).
In addition to a wonderful smile, you now have the ability to get the most sensual lips, exactly as you wished.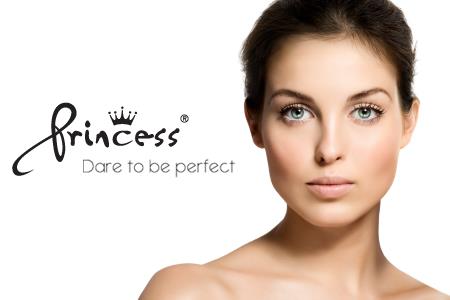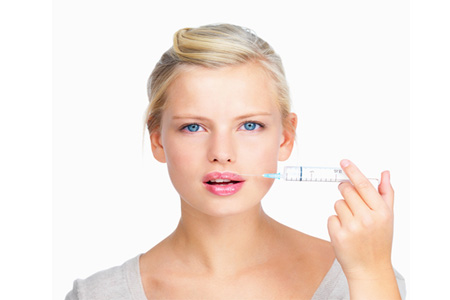 Hyaluronic acid is a naturally occurring protein in the body, especially in the skin and cartilage! Although over 50 fillersare patented worldwide, the most popular temporary filler is hyaluronic acid with an effect lasting from 6 to 8 months.
With age the natural production of hyaluronic acid decreases and sensual lips look lost. By injecting hyaluronic acid lip volume recovers,  the profile improves, the outline becomes more defined. Depending on the wishes our client can choose to increase lip volume or just to redefine and improve the contour.  The substance produces fuller and more natural looking lips.
Hyaluronic acid favors  water retention and  hydrates collagen and elastin fibers, helps  fill wrinkles and correct expression lines. The procedure is not painful. Hyaluronic acid is injected through very fine needles that create only slight discomfort. Before injection an anesthetic cream is applied and to  highly sensitive patients we can also, locally anesthetize the lip area.
Within minutes you can have the desired lips and you can return to daily activities. If you need more information, please contact us to provide you with more information. The procedure is performed by As.Univ.Dr.Olimpiu Karancsi.